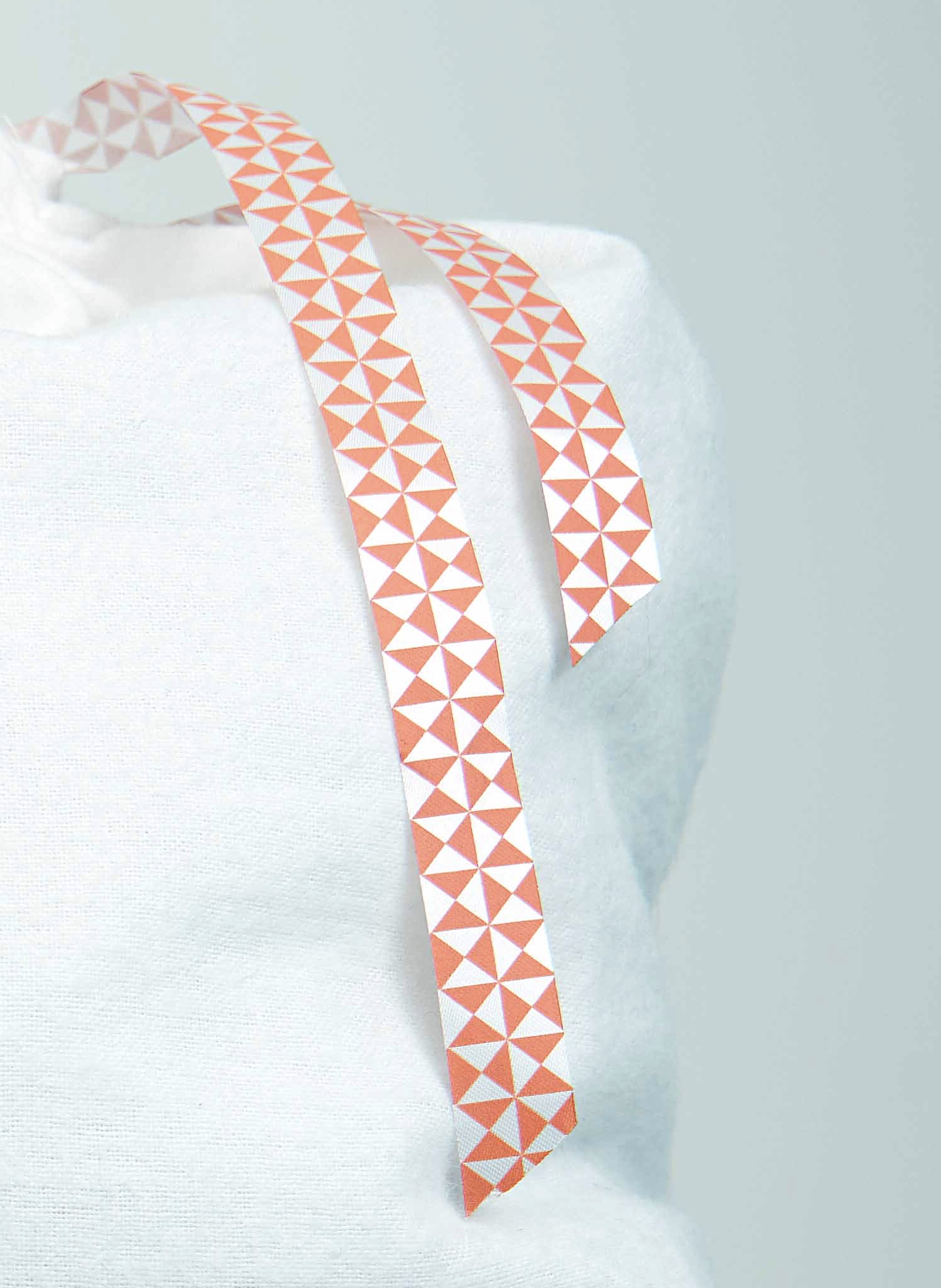 Bedding Storage Bags
Keep your bedding tidy and together with these super-stylish cotton bedding storage bags. Changing the sheets just got a whole lot more simple, efficient and effective.
Our bedding storage bags will 'lock-in' that 'just-washed' freshness, so that you can enjoy that 'just washed' feeling every time.
Why store your bedding in one of our pure stylish cotton storage bags?
50 x 40 cm - perfect size for a full set or folded blanket
The Cotton Poet branded draw string bag with brushed cotton printed detail
Keeps your bedding new and fresh as a daisy
You Might Also Like